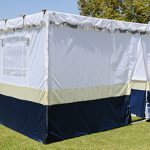 Premium Sukkah 10×12
July 25, 2023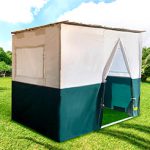 Classic Sukkah 12×20
July 25, 2023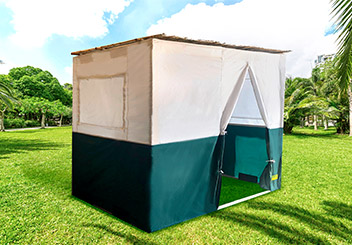 Classic Sukkah 12×20 (with schach)
The 12×20 Classic Sukkah is Easy to assemble & transport and made of an attractive material in a 2-tone color combination
Green  and white
The Classic sukkah provides a classic, traditional structure. It is easy to assemble and transport, as its constructed from light weight poles that are 7 feet high.
Our Sukkah is made from the highest quality materials available and this is the reason why Sukkah Depot is the first company to offer a 10-year basic warranty on its products
Note: Sukkah comes with Schach included
Per UPS regulations, you'll get Five 4×12 mats.
$1,928.00