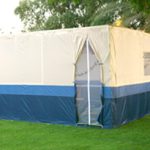 Royal Sukkah 8×10
July 25, 2023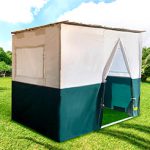 Classic Sukkah 8×10
July 25, 2023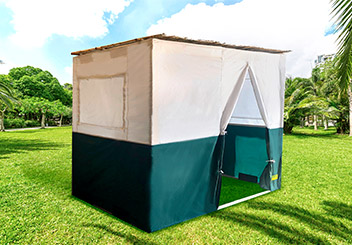 Classic Sukkah 8×10 (with Schach)
The 8×10 Classic Sukkah is Easy to assemble & transport and made of an attractive material in 2-tone color combinations :
Green  – white
The Classic sukkah provides a classic, traditional structure. It is easy to assemble and transport, as its constructed from light weight poles that are 7 feet high.
Our Sukkah is made from the highest quality materials available and can accommodate any shape or size. This and is the reason why Sukkah Depot is the first company to offer a 10-year basic warranty on its products.
Note: Sukkah comes with schach included
Per UPS regulations, you'll get two 4×10 mats instead of one 8×10.
$1,044.00