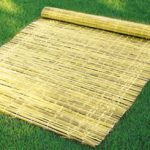 Mehadrin Bamboo Deluxe Schach (6×10)
July 25, 2023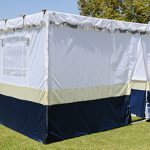 Premium Sukkah 10×12 (with Schach)
July 25, 2023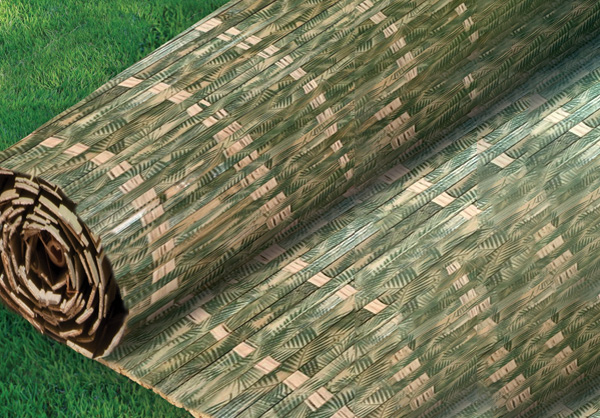 Hod V'hadar Designer Bamboo Mat (6×10)
Introducing the Hod V'Hadar Designer Bamboo Mats (6×10) – the perfect blend of elegance and durability for your sukkah. These exquisite bamboo mats are meticulously handwoven using natural materials, giving them a distinctive touch of authenticity.
The Hod V'Hadar mats come with a luxurious verdant print on the inner surface, showcasing a beautiful array of lush greenery. This unique design creates a warm and inviting ambiance, making your sukkah a delightful place to celebrate the joyous occasion of Sukkot.
In addition to their captivating appearance, these bamboo mats are treated with a specialized moisture-proof coating. This advanced treatment ensures that the mats are highly resistant to moisture, making them perfect for enduring the harshest outdoor weather conditions. Rain or shine, you can trust the Hod V'Hadar Designer Bamboo Mats to maintain their quality and beauty for years to come.
Transporting and storing the mats is now hassle-free, as they come packaged in a sturdy plastic case designed for convenience. This thoughtful feature ensures that you can enjoy your bamboo mats season after season, keeping them in pristine condition when not in use.
Moreover, the Hod V'Hadar Designer Bamboo Mats are certified by the esteemed Badatz Eida Haredit, guaranteeing their adherence to the highest standards of quality and kashrut. You can also find approval from other leading Hechsherim, providing you with the utmost confidence in the mats' authenticity and suitability for your sukkah.
Whether you are setting up a sukkah for the first time or seeking to upgrade your existing one, the Hod V'Hadar Designer Bamboo Mats (6×10) are an excellent choice. Elevate your Sukkot experience with these exceptional mats, combining tradition, beauty, and reliability in one delightful package.
$130.00
| | |
| --- | --- |
| Weight | 25.6 kg |
| Dimensions | 77 × 7 × 4 cm |