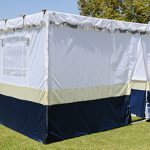 Premium Sukkah 8×12
July 25, 2023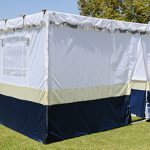 Premium Sukkah 8×10
July 25, 2023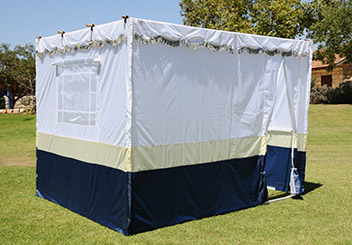 Premium Sukkah 8×10 (with Schach)
The 8×10 premium sukkah is the flagship item of the EZ-Lock line 8′ high and has 3 tone color combination with decorative tassels along the top, and a super size window.
You can expand the sukkah by purchasing additional zipper corner panels from the line, then just add them to the existing walls.
Note: This product comes with a schach included
Per UPS regulations, you'll get two 4×10 mats instead of one 8×10.
$1,344.00